Afrique de l'Est Liste d'entreprises
This Directory is essentially produced for international exporters, importers, manufacturers, traders and merchants looking to establish contacts with their business counterparts and importers in East Africa.
This Directory is a must for export-oriented enterprises looking for business partners in the booming and lucrative markets of East Africa.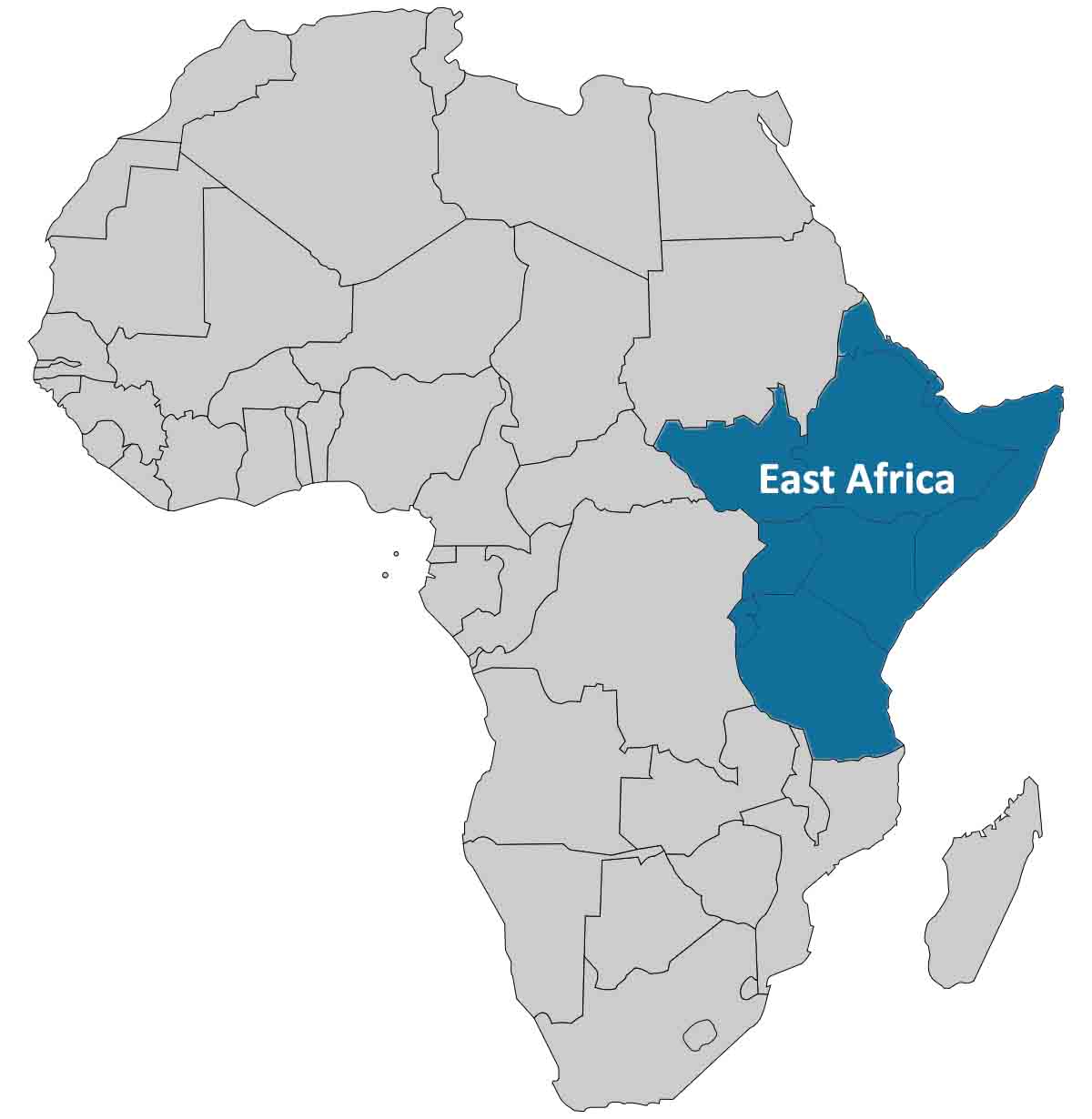 This Directory contains the latest and complete information about your potential business partners in several countries across East Africa.
- Listings of Top Companies
- In MS Excel format
- Classified under different Trade Categories
- Up-to-date database           
Over 120,000 listings from 10 countries in East Africa

Most listings with E-mail addresses.

Classified under different trade sectors.

Available for direct download in Excel spreadsheet format

Instant direct download in Excel format
Included in East Africa Importers Directory package:
     
Burundi Business Directory
Djibouti Business Directory
Ethiopia Business Directory
Mauritius Business Directory
Rwanda Business Directory    
Somalia Business Directory
Sudan Business Directory
Tanzania Business Directory
Kenya Business Directory
Uganda Business Directory